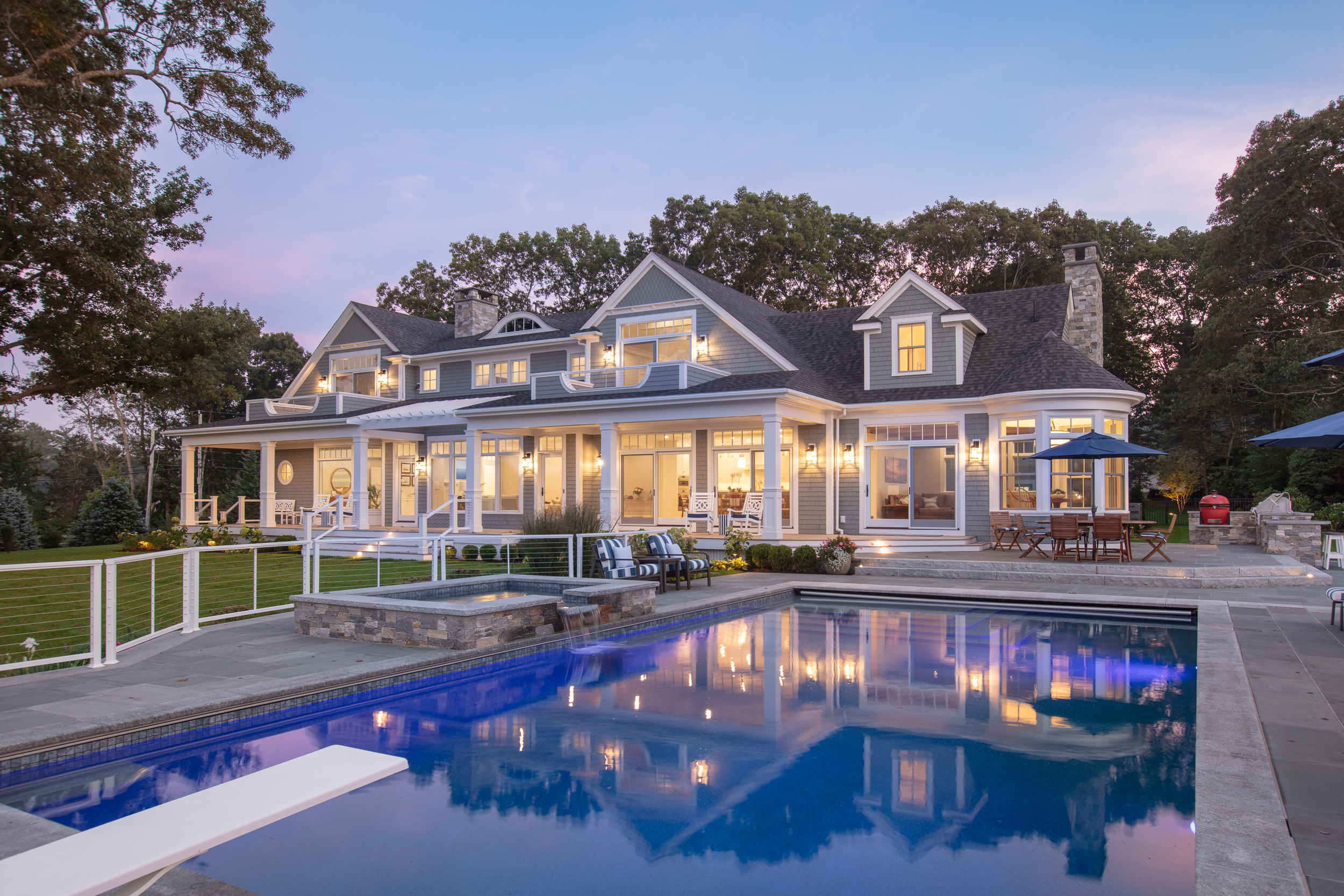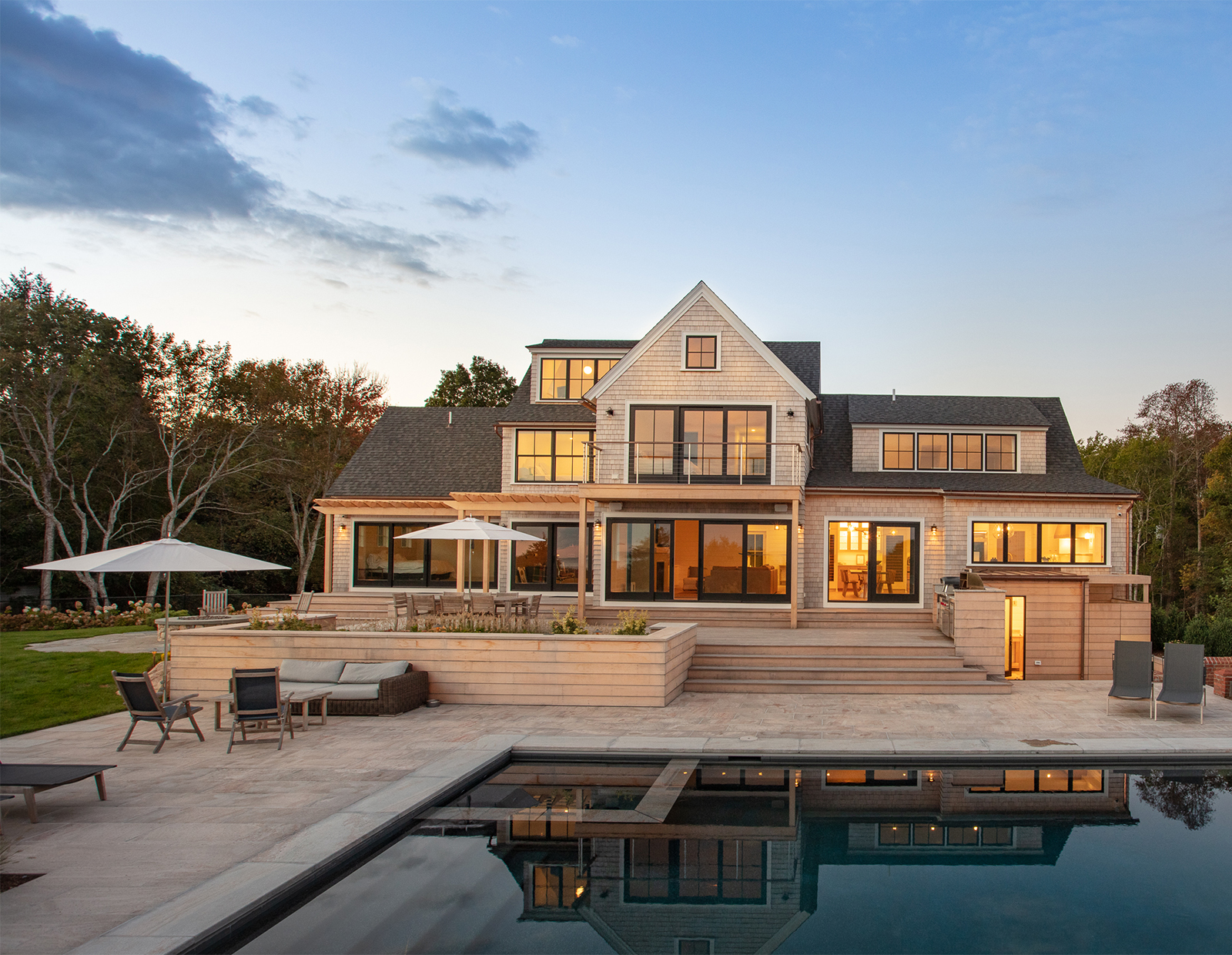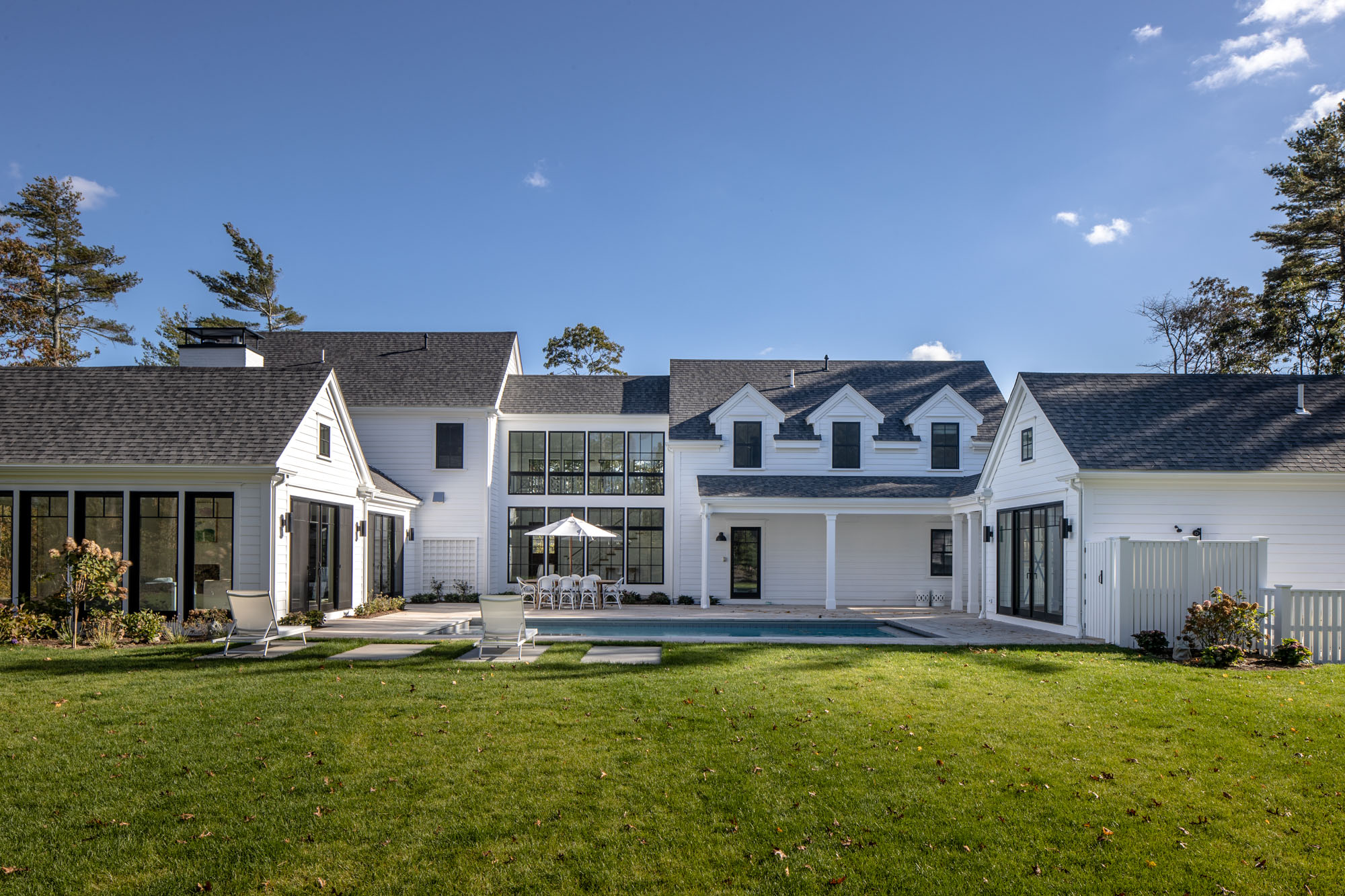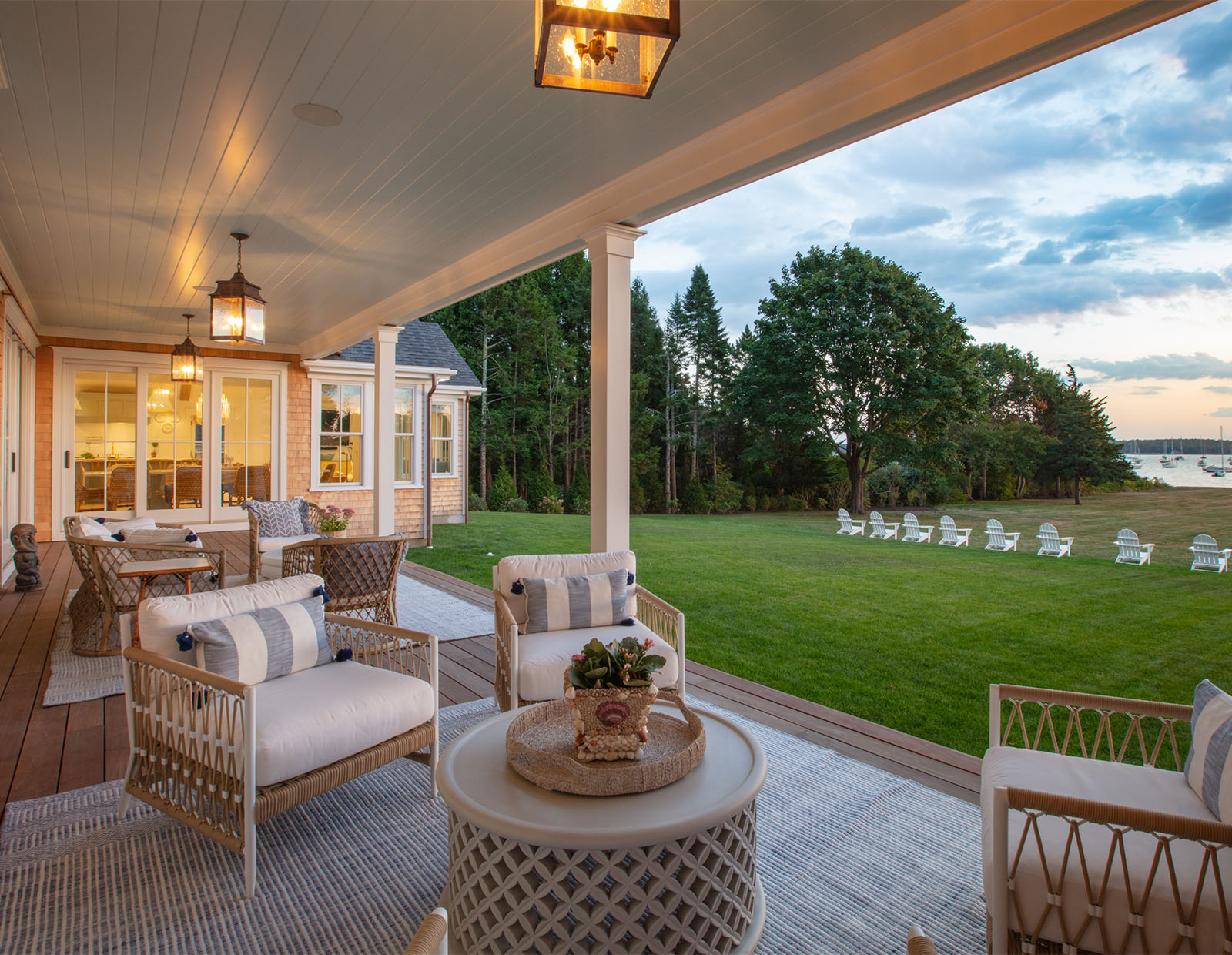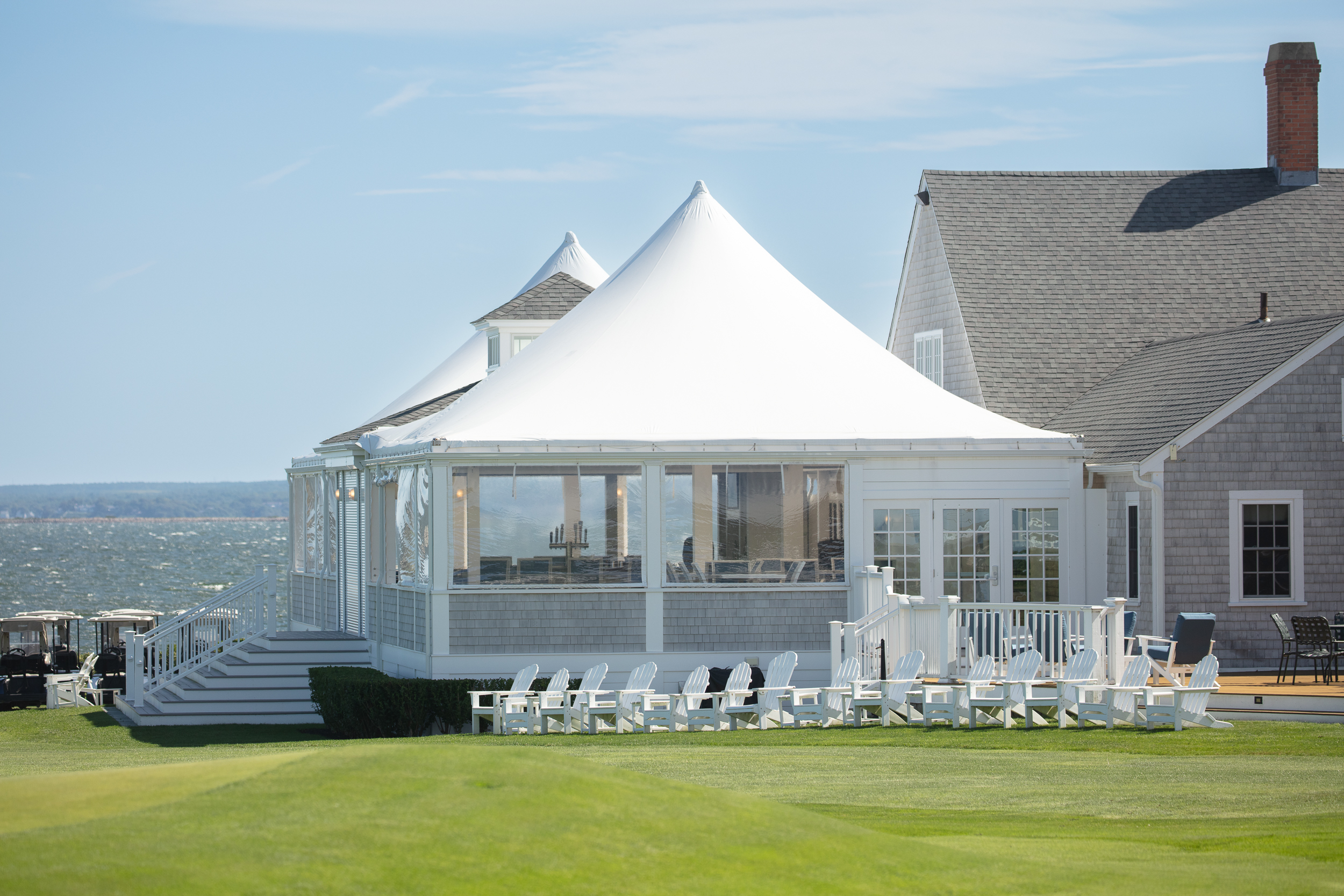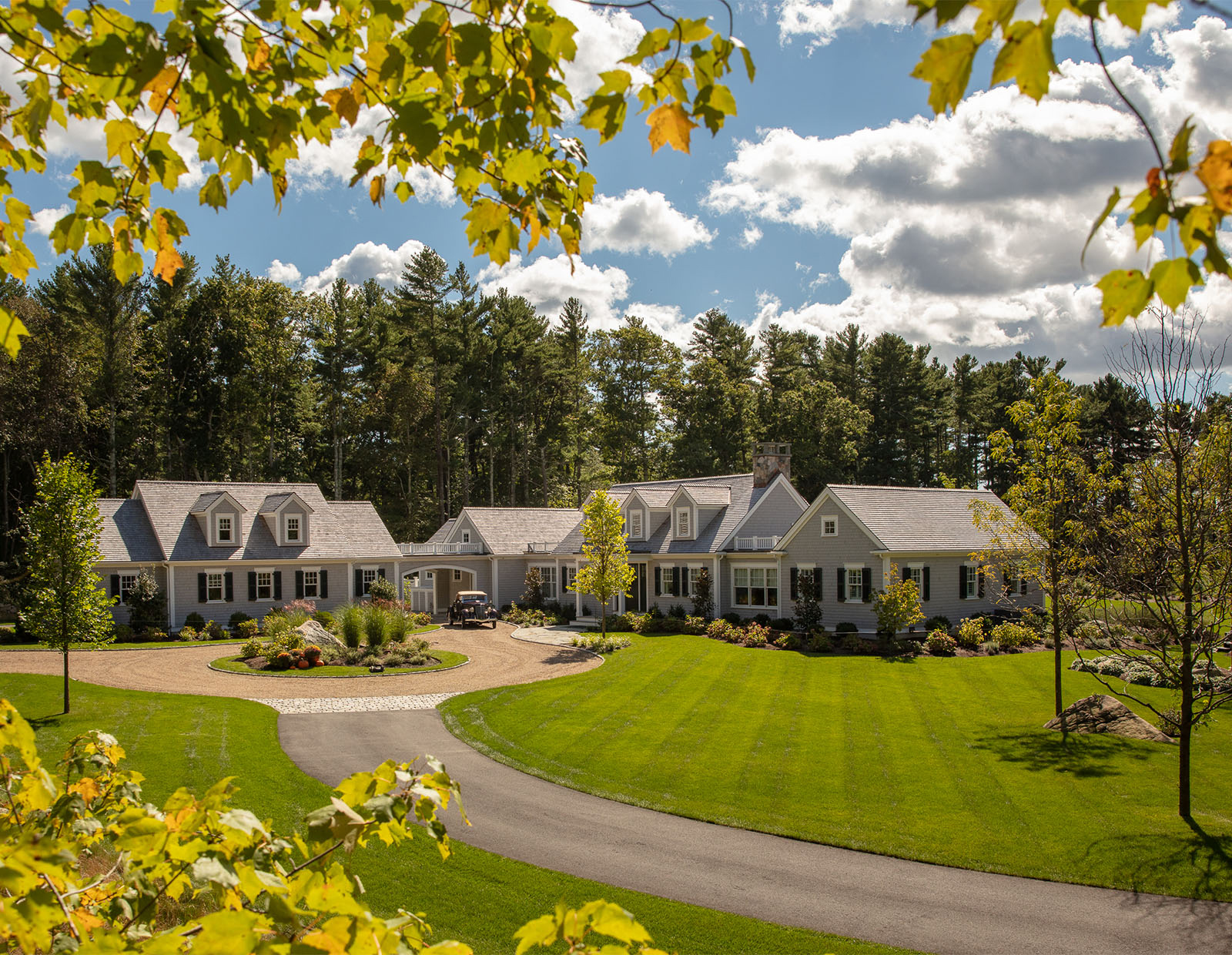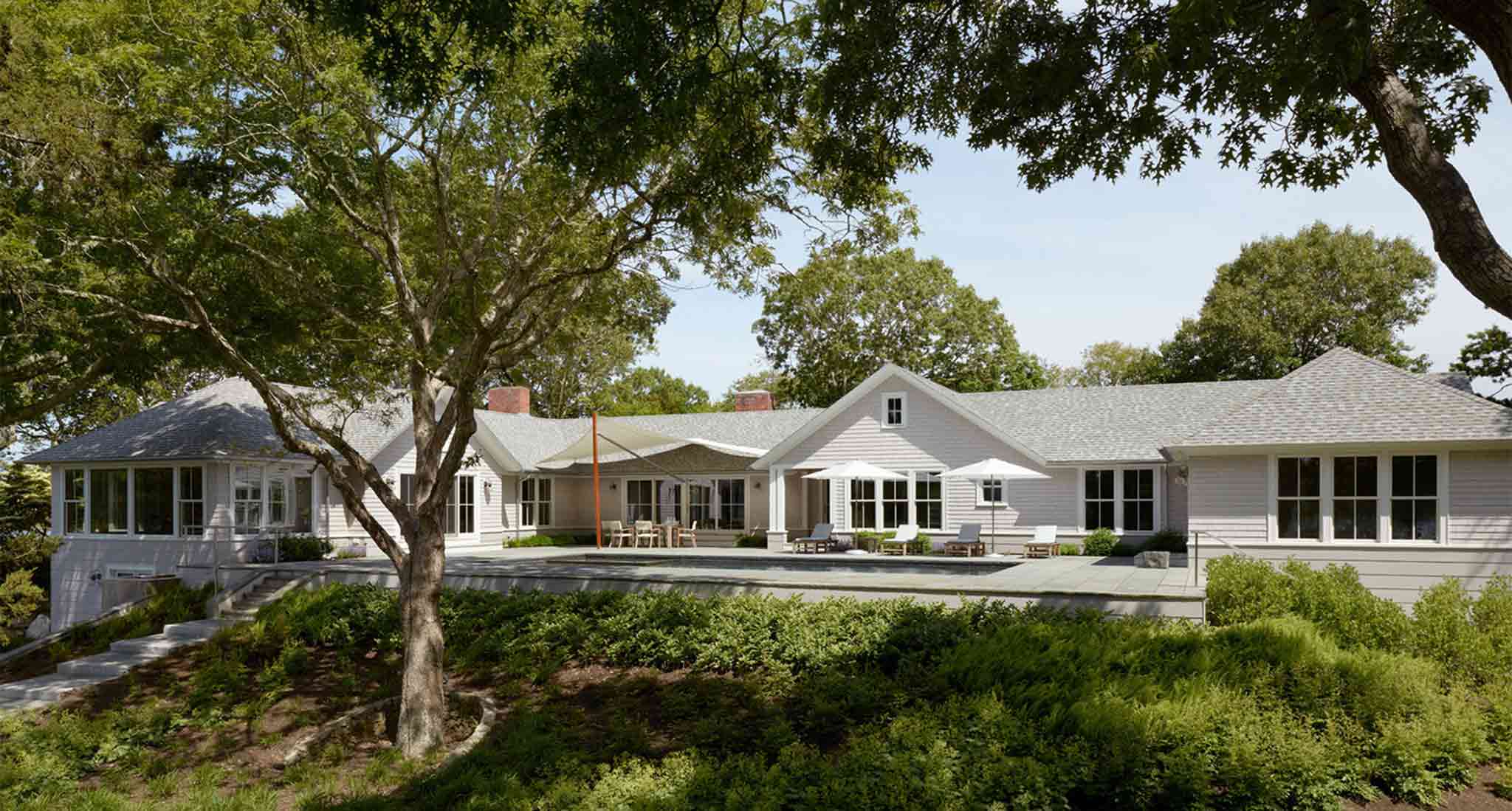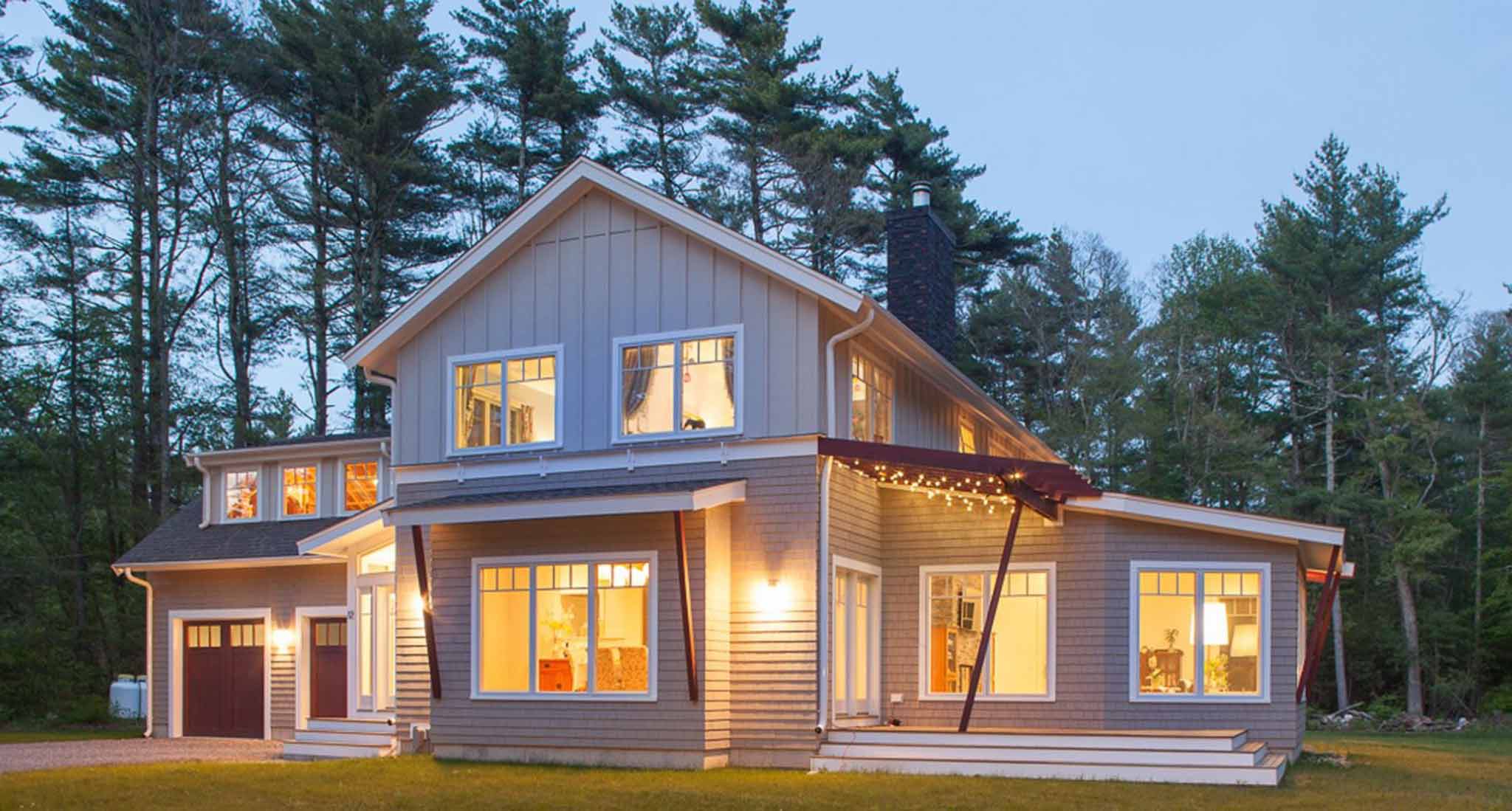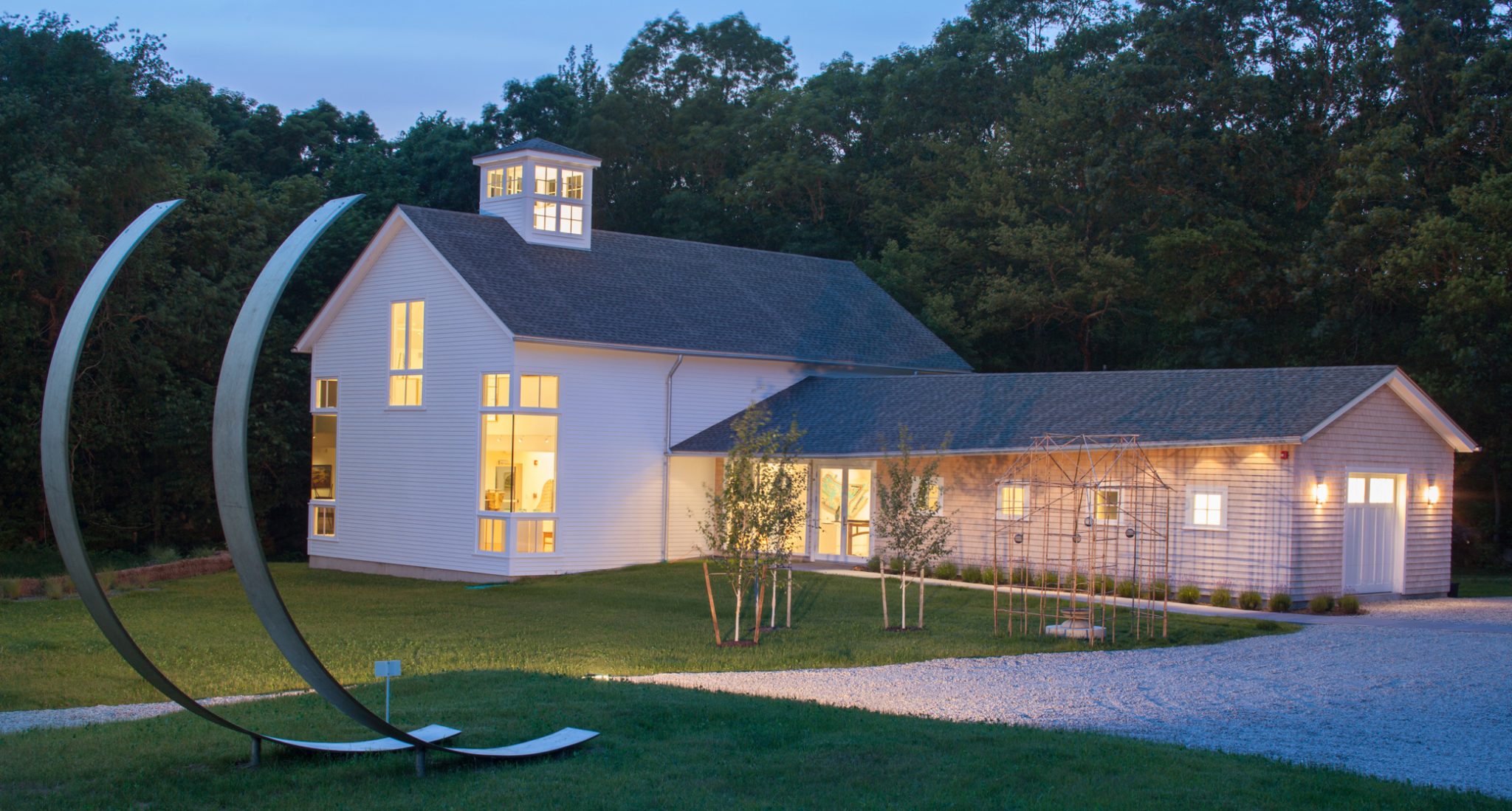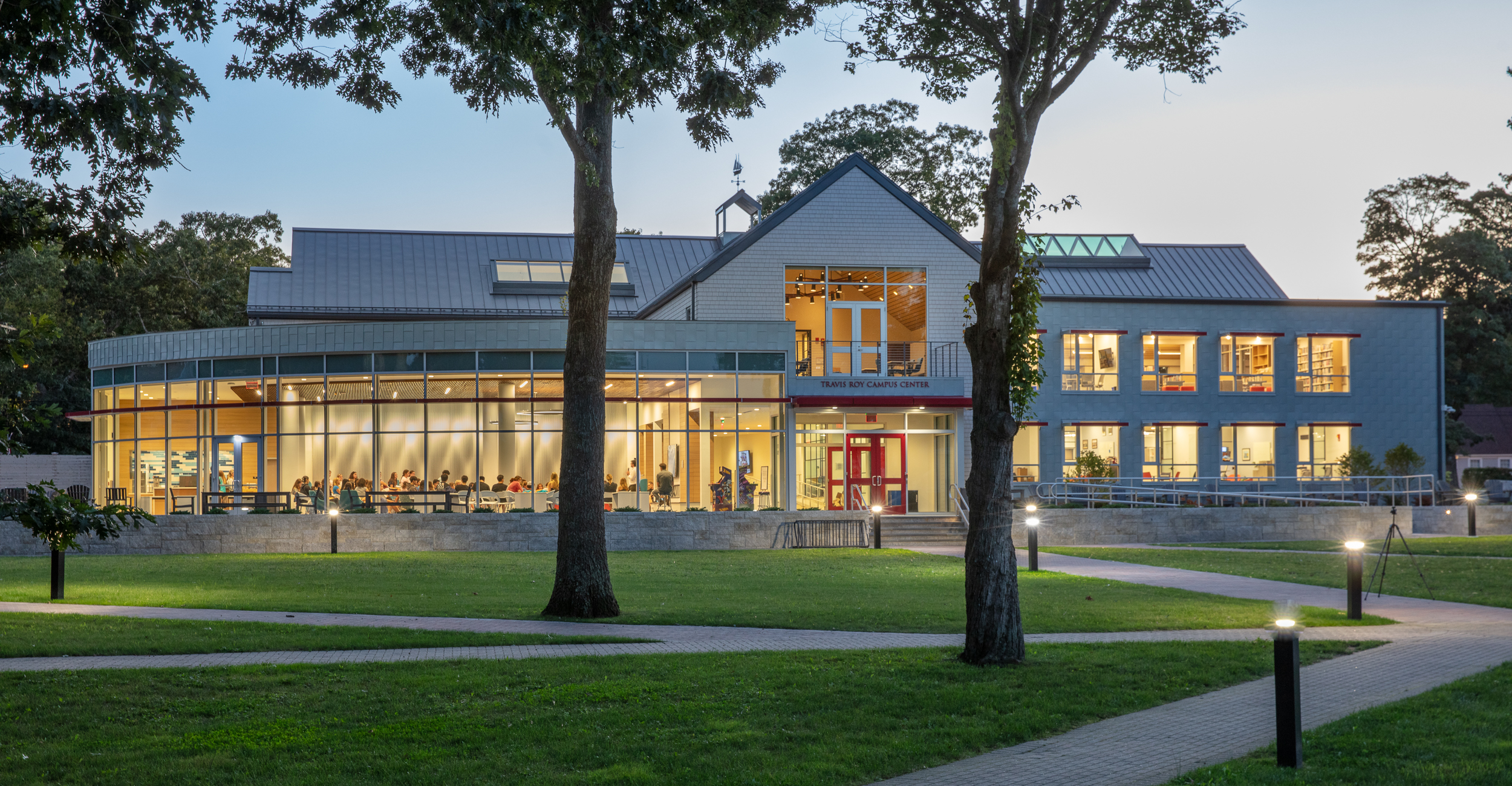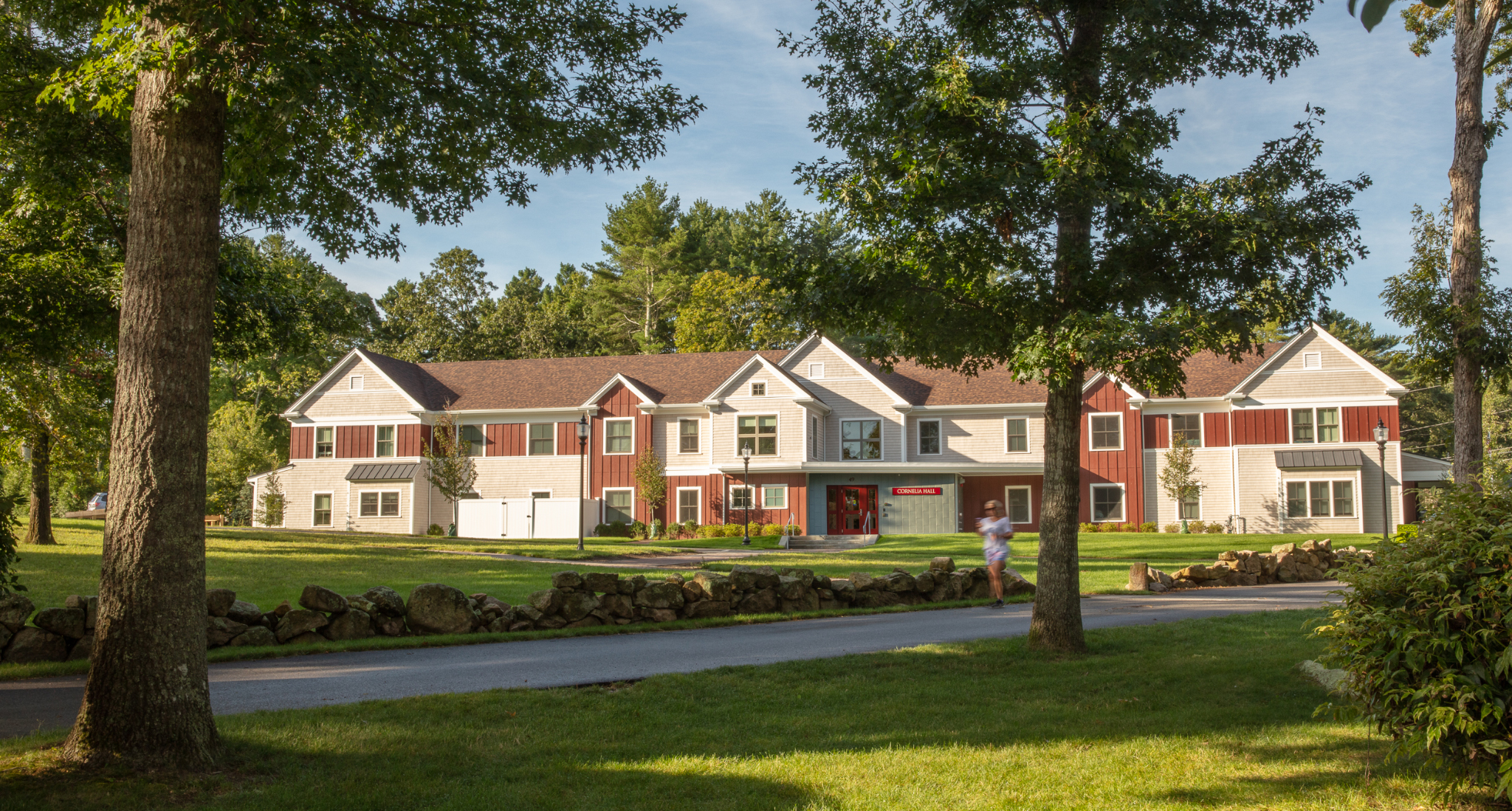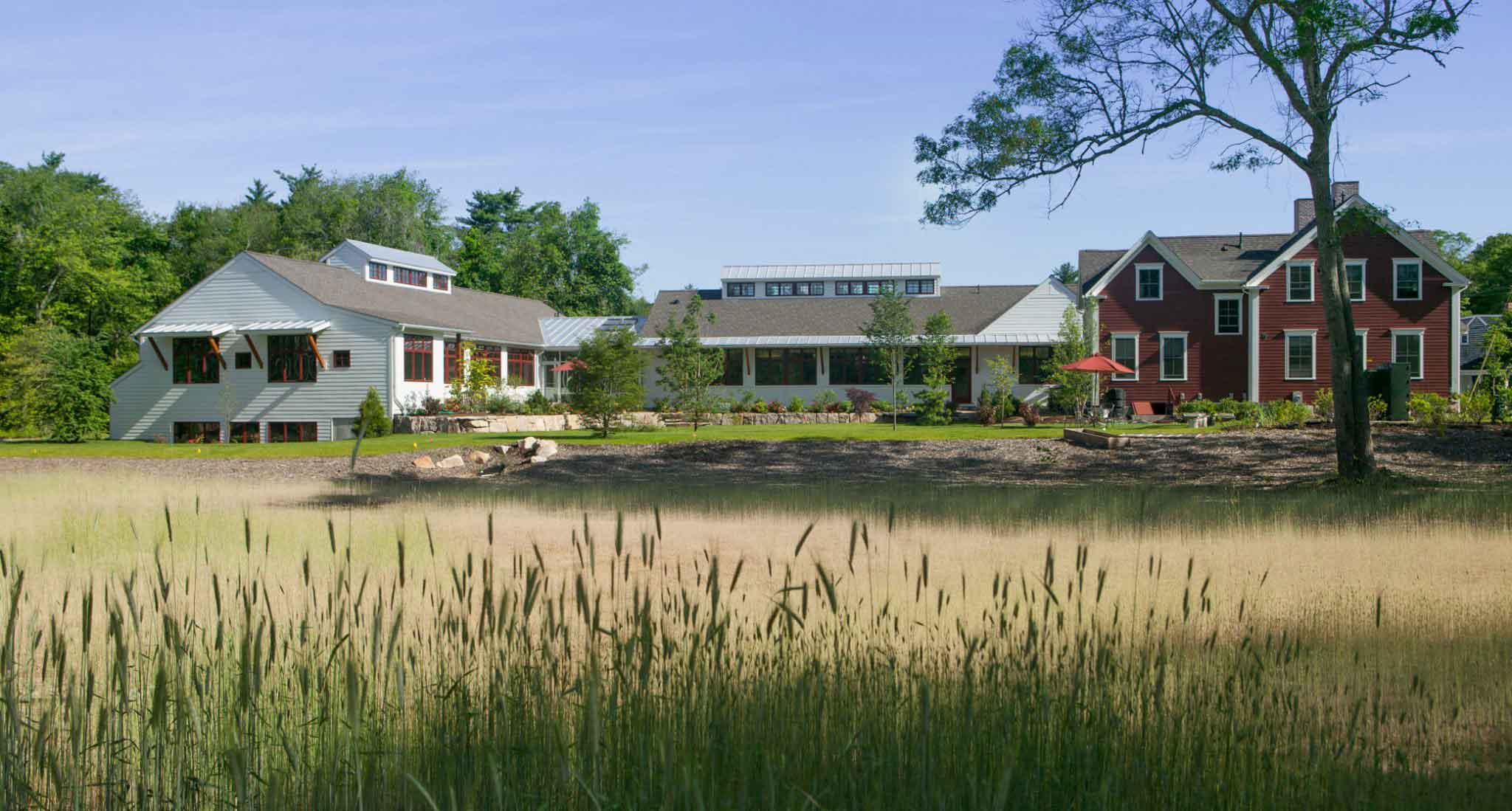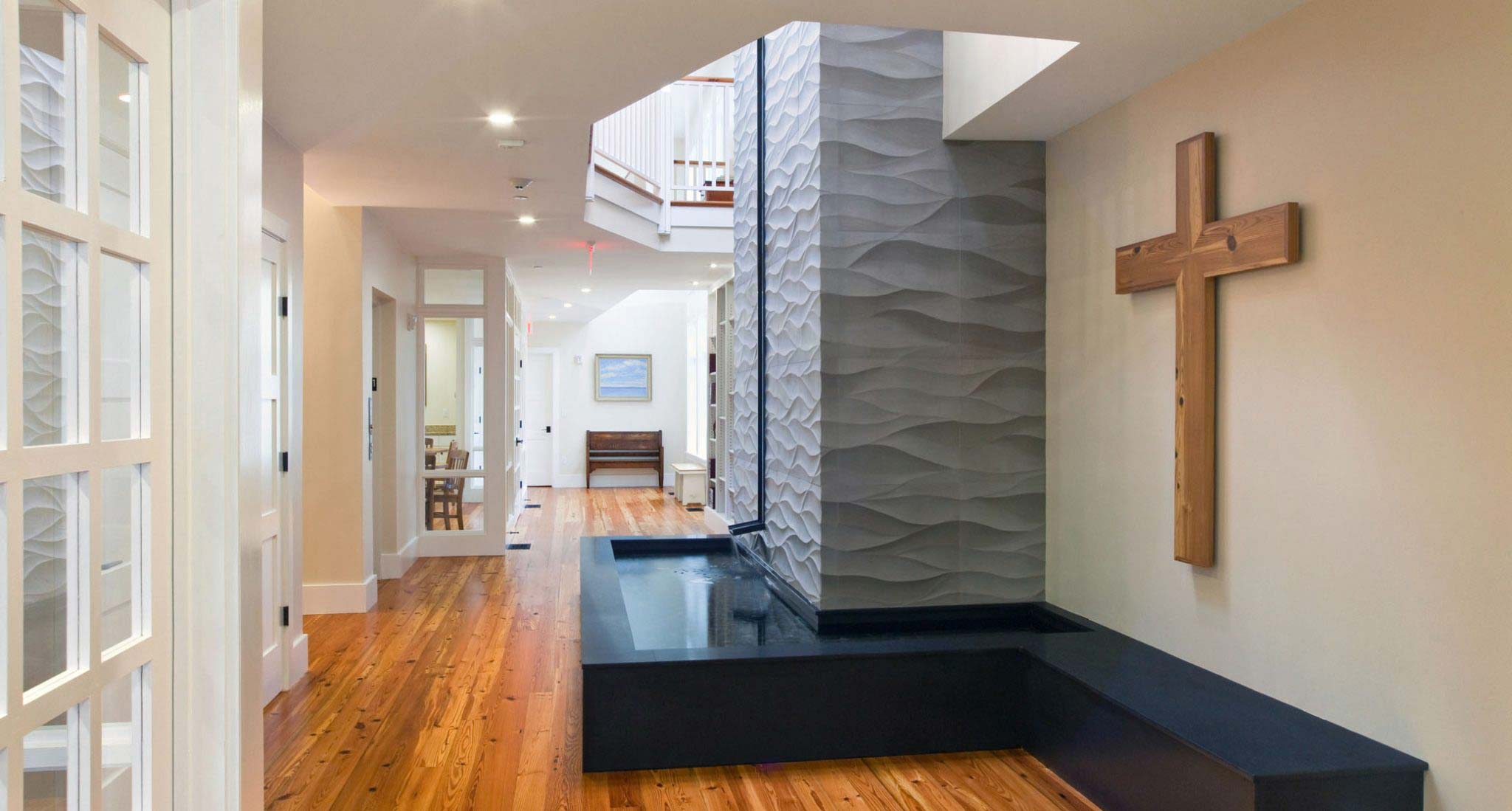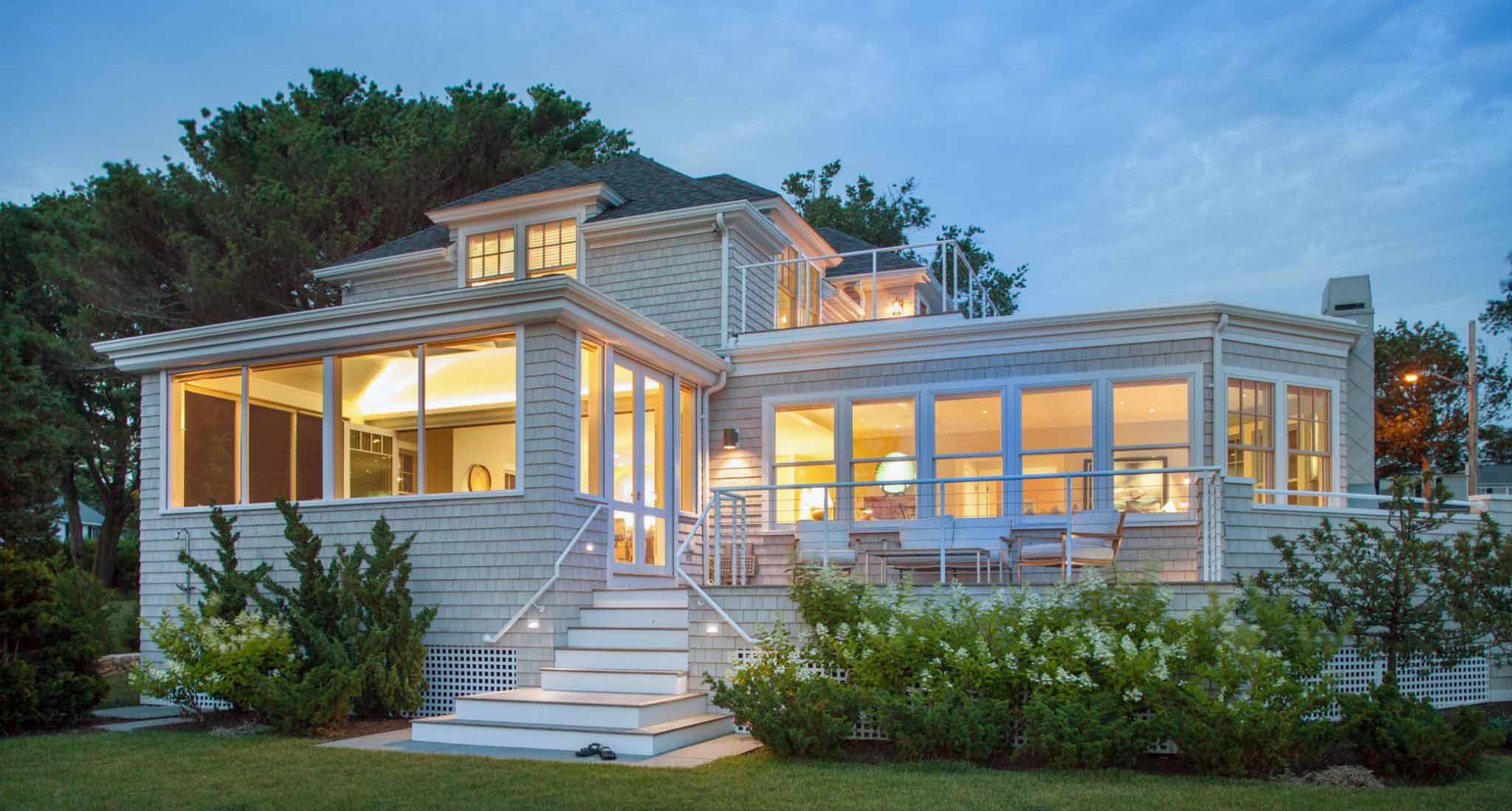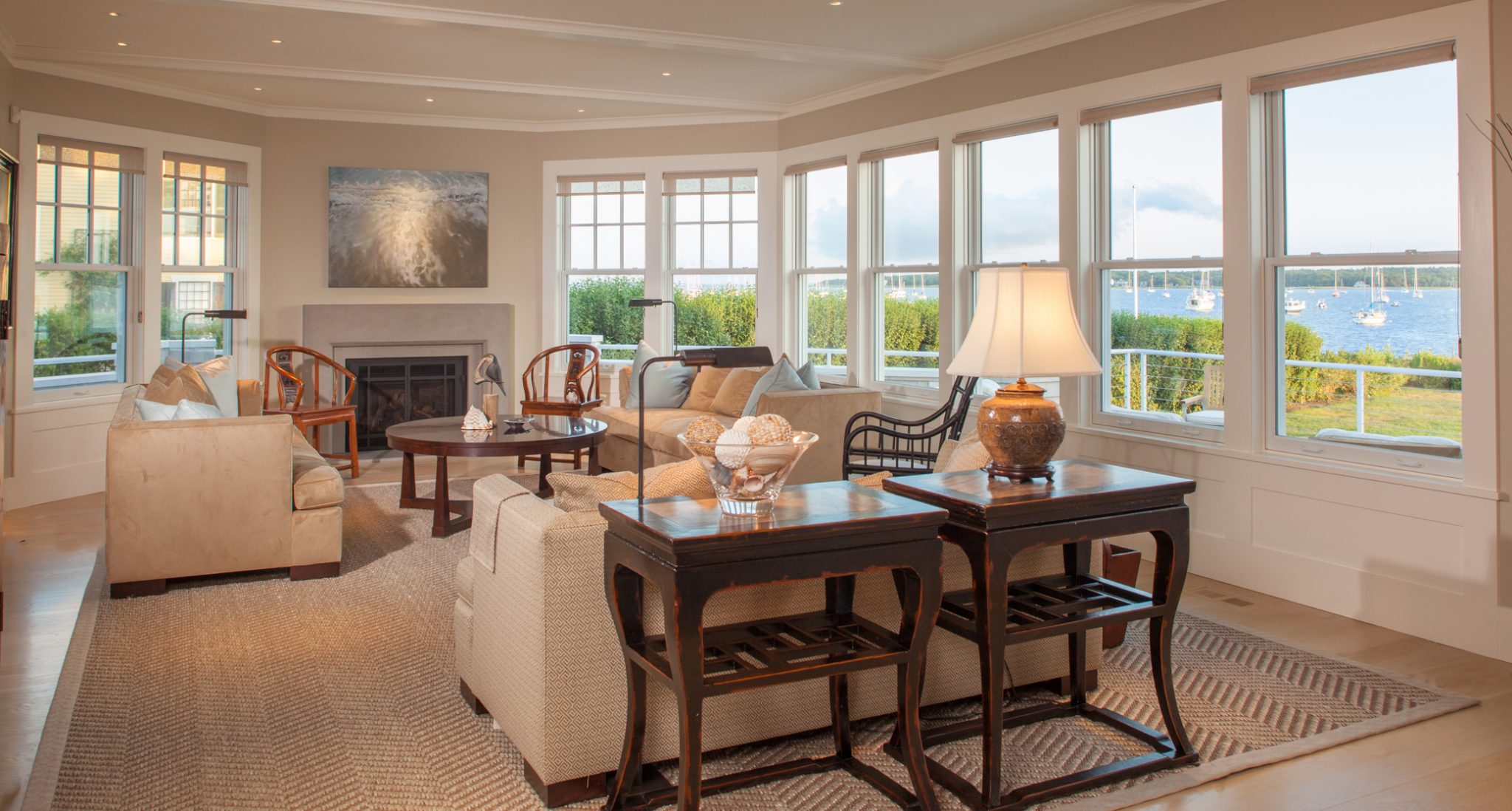 Sisters of Saint Margaret Convent

Projects
News
It is always gratifying, and honestly a bit emotional, to hand over a completed project to its rightful owners. As architects, we don't often see our owners' initial reactions to our completed work as we are not present as they settle in. So, the opening of Tabor Academy's student center, named in memory of Travis…
---
---
About

A regional leader for 40 years, Saltonstall Architects is a full-service architectural firm located in Marion, Massachusetts. Our award-winning architectural design work explores creative, forward-looking concepts rooted in the traditional context and communities in which we live and work.
Serving a diverse body of clients in the residential, educational, institutional, non-profit, and commercial sectors throughout New England, our work balances thoughtful design, team collaboration, advanced technologies, and sustainable practices.
As a leader in green building design, we seek to advance sustainable change in the building industry through our innovative process, excellence in design, education, and example.

Our Team
Founded in 1980 by William G. Saltonstall Jr. AIA upon the principles of quality, energy-efficient design, Saltonstall Architects (SA) is currently under the second-generation leadership of William W. (Will) Saltonstall AIA, LEED AP. Educated at the Rhode Island School of Design, Will has been part of the SA team for over twenty-five years, and Principal since 2005. Will plays an active leadership role in all of the firm's projects, supported by a strong creative and technical team.
The Saltonstall Architects staff is comprised of a family of energetic, enthusiastic, creative, and technically proficient individuals who listen to client needs and lead them through an interactive, focused design process. In addition to our in-house staff, we collaborate with a number of technical consultants who are woven into the architectural process as required by the specific needs of each project.
Each SA team member brings valuable knowledge to the projects they manage. An unrestricted office culture of creativity and enthusiasm encourages the constant exchange of ideas in our studio environment. Our knowledge of advanced, sustainable building practice is rooted in an active effort to educate ourselves on the latest building materials, processes, tools, and techniques. We are strongly connected to our local communities and stay involved through active participation in non-profit groups and local government. Our history of success is founded on a family-style office culture where supportive team efforts lead to innovative project results and long term relationships with our clients.